Sourcing Management, Inc.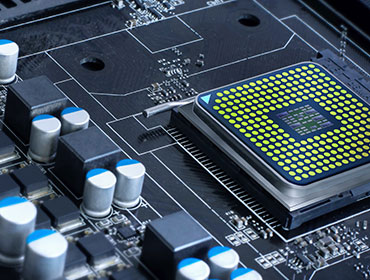 Connected source of premium solutions
We are a single-source provider of interconnect and electro-mechanical solutions to improve our customer's supply chain with quality products. Our alignment with multiple quality niche manufacturers allow us to focus on custom solutions beyond a single manufacturer.
more >>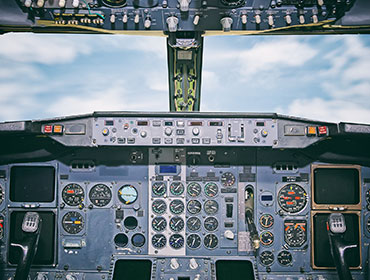 Providing solutions throughout various industries
Our breadth of products reach from aerospace to medical OEM's and we can be a single source supplier of standardized and custom components. The SMi team has the experience working with clients in a multitude of industries and applications.

more >>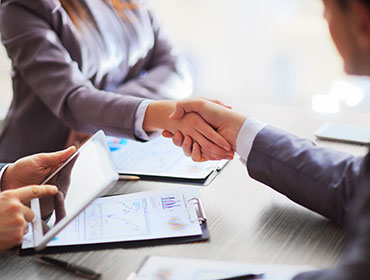 Diversity partner, Domestic & International
SMi is a woman-owned business with accreditation from WBENC, which allows us to assist clients in meeting their supplier diversity initiatives. Our goal is to provide this capacity without complicating our clients' tasks of sourcing products.

more >>
Diversity Partner
Woman-Owned Business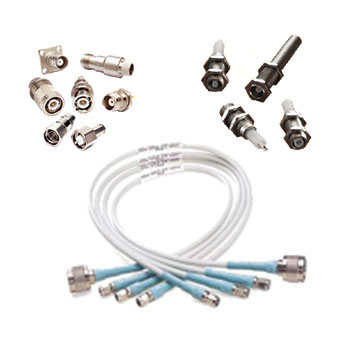 Custom Cable Assemblies
Engineered and manufactured interconnects with application in all electronic component markets from telecommunications to the military. We've sourced interconnection solutions in: RF connectors, high voltage connectors, power connectors, military connectors, cables, harnesses and customized interconnection devices.
View More >>
Connectors & Tooling
The widest range of connectors to tap, terminate, and splice conductors for energy, industrial, telecommunication and renewable markets. Electrical connectors, installation tooling, and superior manufacturing technology to create and build any custom connector for our valued customer with our advanced engineering support teams.
View More >>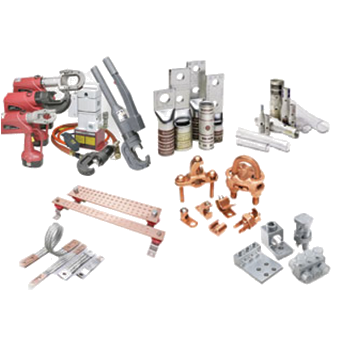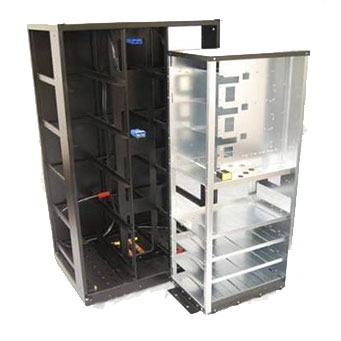 Sheet Metal Fabrication
Diverse offering of manufacturing processes including precision metal fabrication, laser cutting, stamping, machining, robotic welding, decorative finishing, laser graphic etching, screen printing, and assembly integration.
View More >>
ISO 9001 ISO 9100 ISO 14001
AS9100 ITAR UL UL ZPFW2